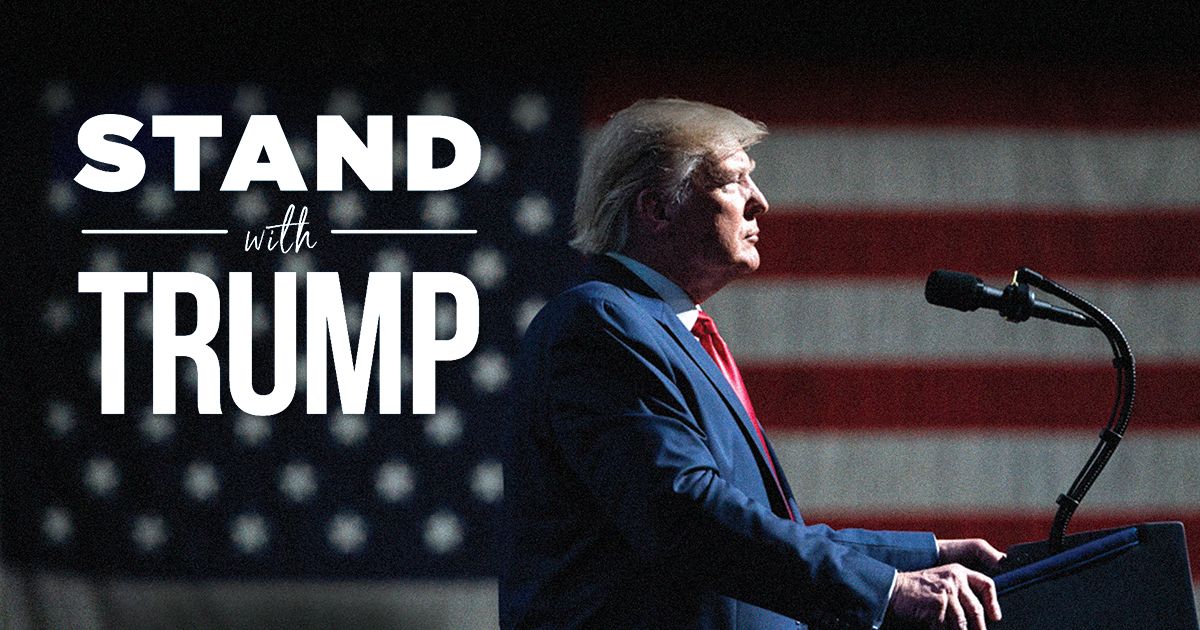 President Trump's indictment is utter lawlessness and politically motivated revenge.
It is absolutely wrong and disgusting.
They're going after President Trump because liberal leftists don't like what he did in office or the corruption he exposed at all levels of government.
The fact is that President Trump helped people all across the country understand the greatness of America. We stand with President Trump at this time and hope that you'll stand with him, too.
Please vote in our poll today so we know you believe in the greatness of America and are ready to take action!

Do you stand with
President Trump?
"*" indicates required fields
Copyright © 2023 Tea Party Patriots Action, Inc. All Rights Reserved.