Thank you for protecting our future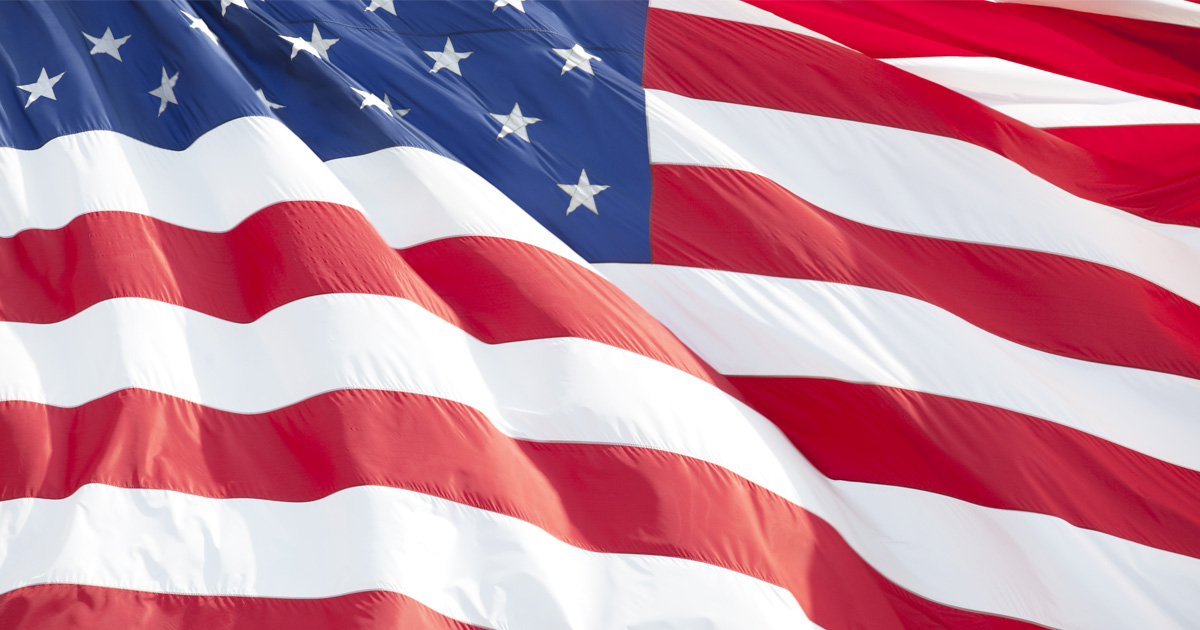 Kevin McCarthy and Joe Biden worked together to undermine the Debt-Free Future of the American people, but all is not lost.
71 Republicans in the House voted no on the so-called "Fiscal Responsibility Act", and for that we are thankful. 43 of those House Republicans, however, voted yes on the rule vote that preceded the vote on the debt deal bill. Unfortunately, voting yes on the rule cleared the way for the debt deal to pass.
We want to say thank you when elected officials do the right thing, and politely let them know when they haven't. Join us in doing both today.
Representatives
Alford (Missouri)
Bost (Illinois)
Buchanan (Florida)
Cammack (Florida)
Carter (Texas)
Collins (Georgia)
DesJarlais (Tennessee)
Donalds (Florida)
Fallon (Texas)
Finstad (Minnesota)
Fischbach (Minnesota)
Fry (South Carolina)
Fulcher (Idaho)
Gonzales (Texas)
Gooden (Texas)
Guest (Mississippi)
Hageman (Wyoming)
Hern (Oklahoma)
Hunt (Texas)
Jackson (Texas)
LaHood (Illinois)
Lesko (Arizona)
Luttrell (Texas)
Mace (South Carolina)
Mann (Kansas)
Mast (Florida)
McCormick (Georgia)
Mills (Florida)
Mooney (West Virginia)
Moran (Texas)
Ogles (Tennessee)
Palmer (Alabama)
Rose (Tennessee)
Santos (New York)
Sessions (Texas)
Steube (Florida)
Strong (Alabama)
Timmons (South Carolina)
Van Drew (New Jersey)
Van Duyne (Texas)
Waltz (Florida)
Weber (Texas)
Zinke (Montana)

Thank Members of Congress who voted against the Sham Debt Ceiling Bill
Finally, text NoDeal to 85055 for the latest important updates from Tea Party Patriots Action.
Copyright © 2023 Tea Party Patriots Action, Inc. All Rights Reserved.