Thank you for protecting our future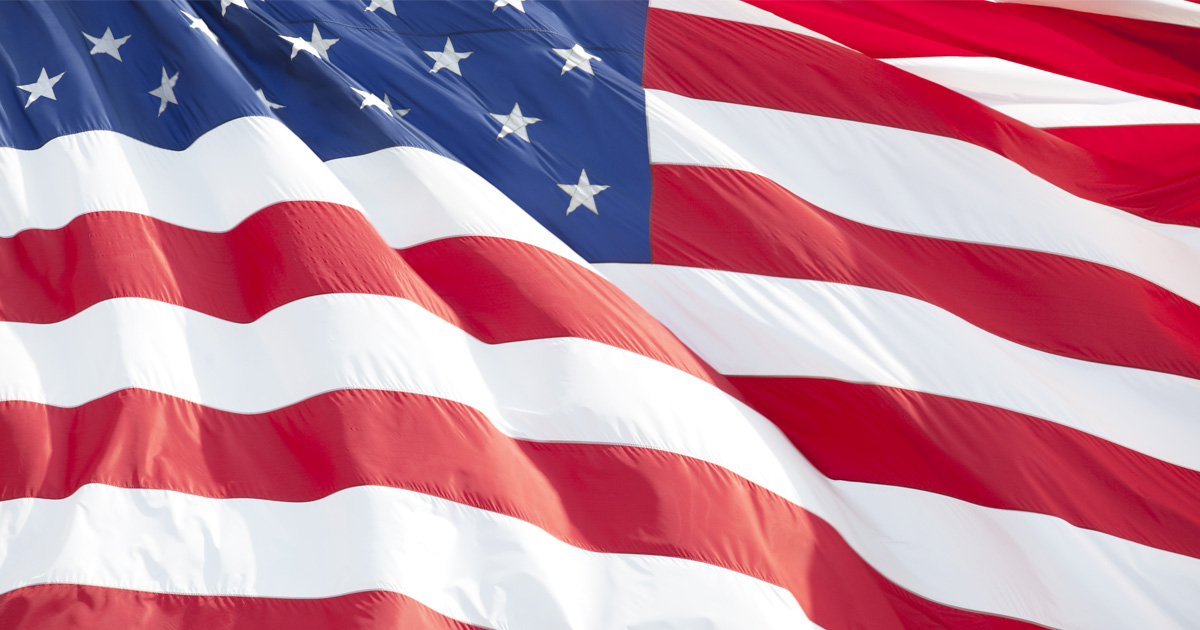 Kevin McCarthy and Joe Biden worked together to undermine the Debt-Free Future of the American people, but all is not lost.
31 Republican Senators stood against the wishes of their leadership and voted NO on the so-called "Fiscal Responsibility Act".
While we will always pressure our leaders to stand on principle, we want to take a moment to thank those who did.
Senators
Barrasso
Blackburn
Braun
Britt
Budd
Cassidy
Cotton
Crapo
Cruz
Daines
Fischer
Graham
Hawley
Hyde-Smith
Johnson
Kennedy
Lankford
Lee
Lummis
Marshall
Paul
Ricketts
Risch
Rubio
Schmitt
Tim Scott
Rick Scott
Sullivan
Tuberville
Vance
Wicker

Thank your Senators who voted against the Sham Debt Ceiling Bill
Finally, text NoDeal to 85055 for the latest important updates from Tea Party Patriots Action.
Copyright © 2023 Tea Party Patriots Action, Inc. All Rights Reserved.