Thank you for protecting our future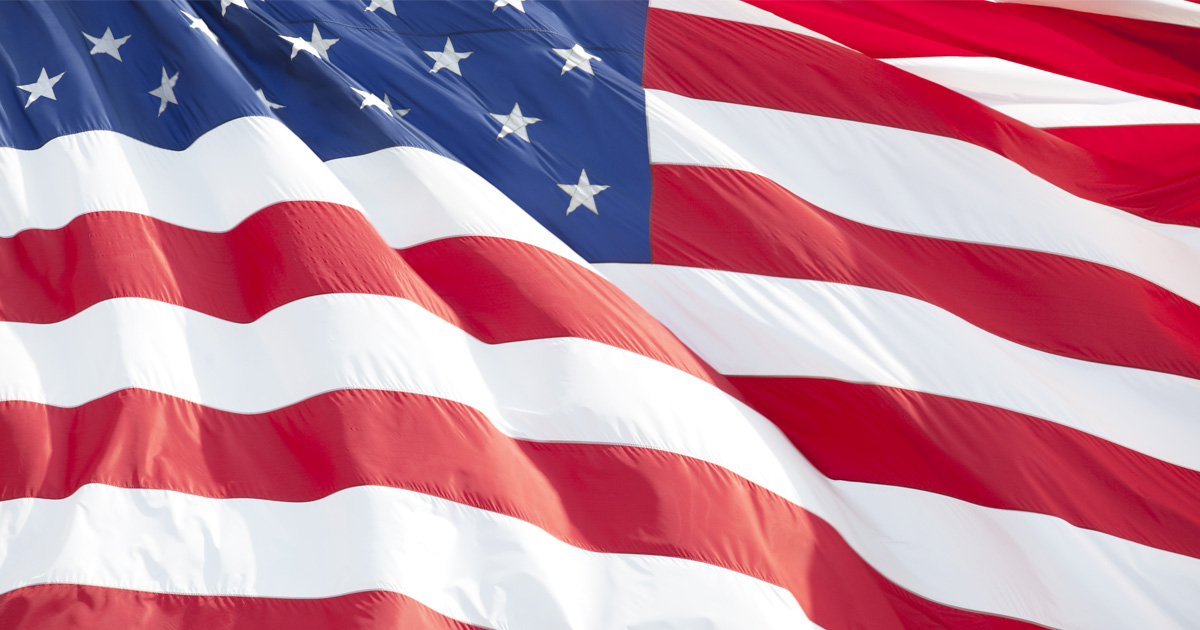 8evin McCarthy and Joe Biden worked together to undermine the Debt-Free Future of the American people, but all is not lost.
28 Republicans in the House courageously voted no, not just on the so-called "Fiscal Responsibility Act," but also on the rule vote that preceded the vote on the bill. Republican leadership applied tremendous pressure to vote yes, but they stood firm. The terrible debt deal cleared its last hurdle when the rule was approved. This is why the 29 Republicans voted against the rule.
While we will always pressure our leaders to stand on principle, we want to take a moment to thank those who truly did – on all the votes that mattered, and not just the vote everyone was watching.
28 Republicans Fought for a Debt-Free Future
Biggs (Arizona)
Bishop (North Carolina)
Brecheen (Oklahoma)
Buck (Colorado)
Burchett (Tennessee)
Burlison (Missouri)
Cline (Virginia)
Cloud (Texas)
Clyde (Georgia)
Crane (Arizona)
Gaetz (Florida)
Good (Virginia)
Gosar (Arizona)
Griffith (Virginia)
Harris (Maryland)
Harshbarger (Tennessee)
Higgins (Louisiana)
Luna (Florida)
Miller (Illinois)
Moore (Alabama)
Norman (South Carolina)
Perry (Pennsylvania)
Posey (Florida)
Rosendale (Montana)
Roy (Texas)
Self (Texas)
Spartz (Indiana)
Tiffany (Wisconsin)

Thank Members of Congress who voted against the Sham Debt Ceiling Bill
Finally, text NoDeal to 85055 for the latest important updates from Tea Party Patriots Action.
Copyright © 2023 Tea Party Patriots Action, Inc. All Rights Reserved.