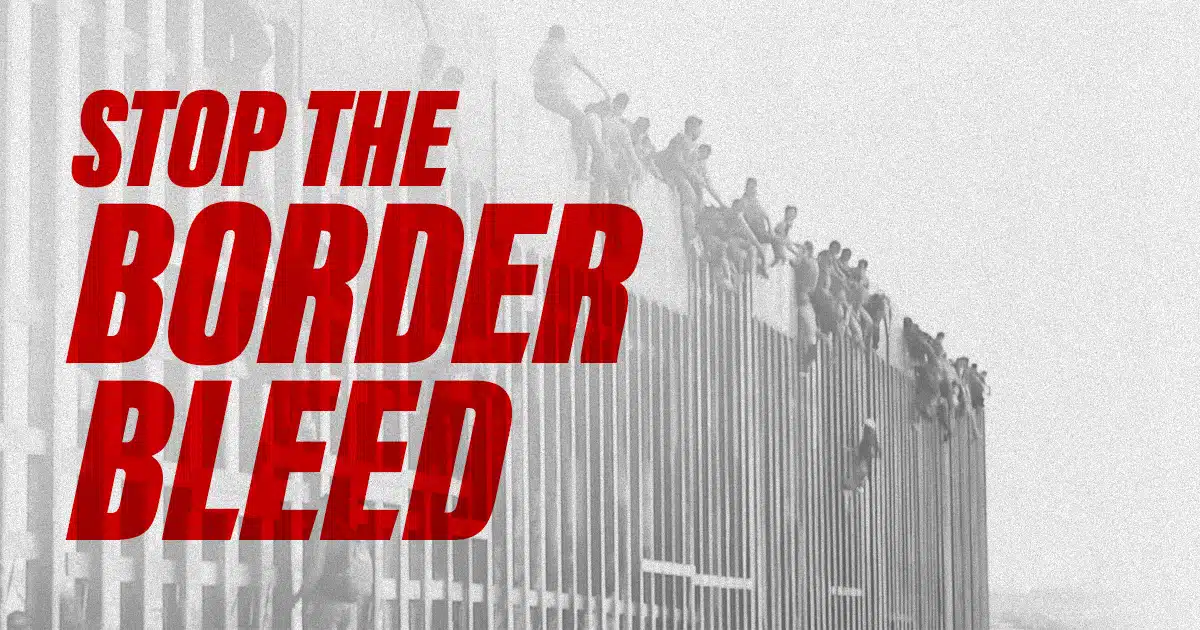 On May 9th, more than 10,000 illegal immigrants were apprehended at the southern border. This was a record in our nation's history. Ten thousand illegal immigrants were detained by authorities at the border. Why are these numbers so high?
The answer is simple: President Biden has chosen to ignore the crisis at the border during his entire presidency. Illegal immigrants have gotten the message, loud and clear. There are no consequences for breaking our laws.

Do you believe our nation is a nation of laws? If so, join with us today. The Senate must pass HR 2 to enforce our border security and once again make us a nation of laws.
"*" indicates required fields
Copyright © 2023 Tea Party Patriots Action, Inc. All Rights Reserved.