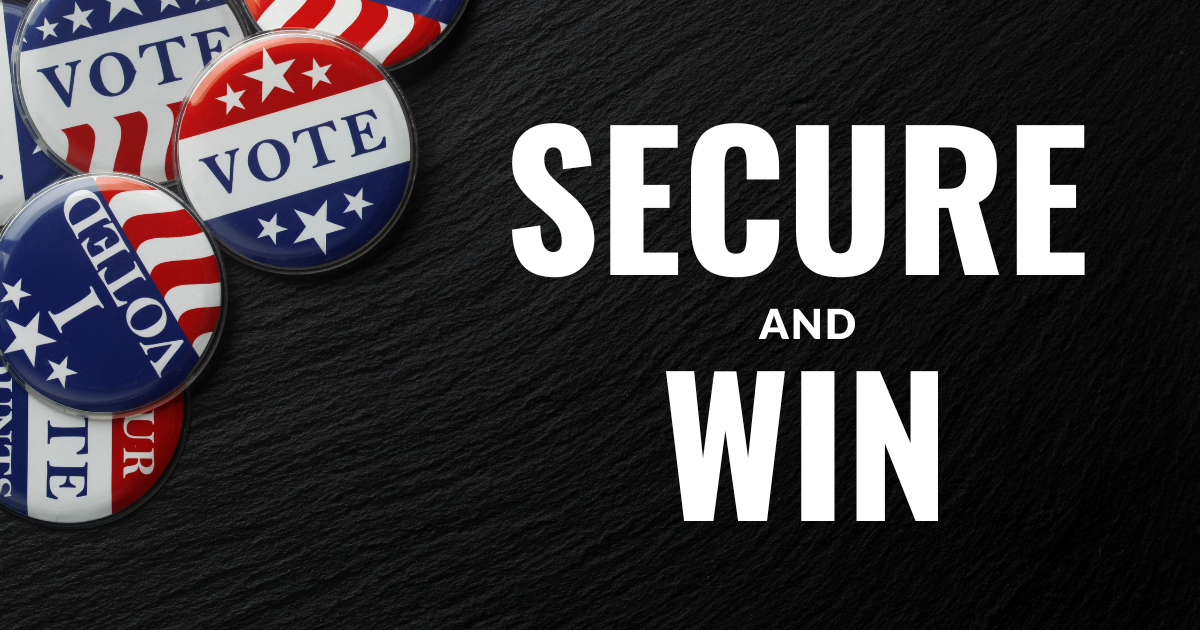 One year from now, a momentous election will take place. Depending on who we have on the ballot, two different Americas will unfold.
Will we be left with even more spending, larger government, higher inflation, open borders, and ever-increasing deficits?
Patriots, this cannot happen. By working together, we can elect officials who understand the importance of border security, election integrity, national security, a debt-free future, and the sanctity of life.
Pledge your support today to vote for principled conservatives next November! Election Day will be here before we know it, and the work starts NOW.

Do you commit to vote for principled conservatives in the 2024 election?
"*" indicates required fields
Copyright © 2023 Tea Party Patriots Action, Inc. All Rights Reserved.